We Are Your
Protection & Care for the most important part of the medical environment,
the Patient
Providing specialized software and expertise to rapidly integrate, install, manage & support automatic identification technologies.
DataRay Provides

Interoperability of Systems
As we have conducted site surveys at many hospitals nationally, we have commonly found stand-alone processes that do not work cohesively with other systems, may be inefficient, and could potentially be considered a patient safety risk. The DataRay Patient Safety Solutions Suite is designed specifically to tie previously disassociated manual, handwritten, or paper processes into the EHR. This allows the EHR to function as it should as the primary organization centerpiece for all information and workflow related to patient care.
Best Practices
These technologies and workflows are designed based upon best-practice implementations at hundreds of hospitals and clinics. They resolve problems with current processes that could potentially lead to errors in the identification of patients, medications, or lab collections, by providing comprehensive systems that work cohesively with all hospital departments and clinics.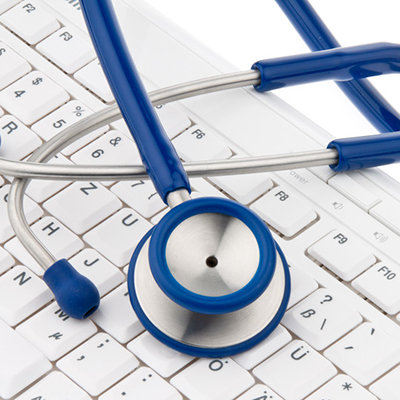 IT Department
DataRay products and services provide the ability to generate reliable bar-coded wristbands and patient record labels as a plug-and-play…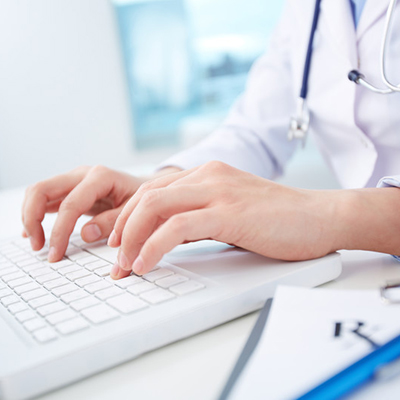 Admissions Department
Numerous studies have shown that up to six percent of patients are not properly identified by their wristbands. Utilizing bar-code…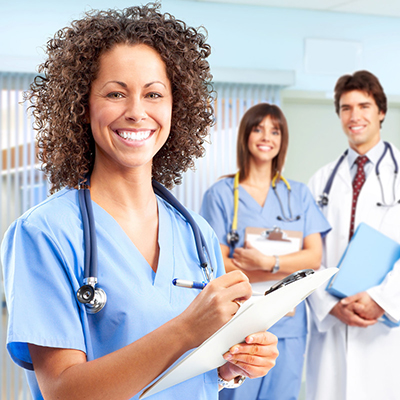 Nursing Department
DataRay products and supplies make life easier for both caregivers and patients. Printing bar-coded chart labels and additional ID bands…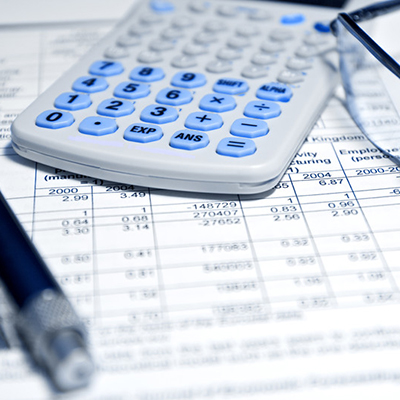 Financial Department
DataRay thermal label and wristband printers are specifically designed to attach and print bar codes for many different Hospital Information…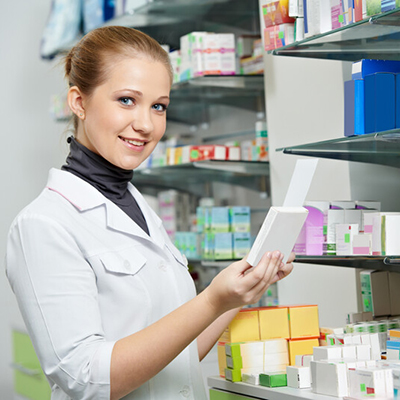 Pharmacy Department
DataRay offers a comprehensive thermal printer package to replace problematic dot matrix or laser printers in hospital pharmacies. Our…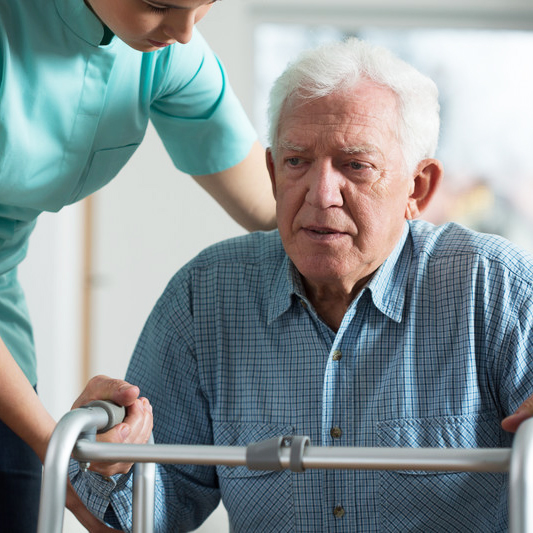 Patient Safety Department
One of the most effective ways to improve patient safety is by using bar-coded wristbands combined with an automated medication…