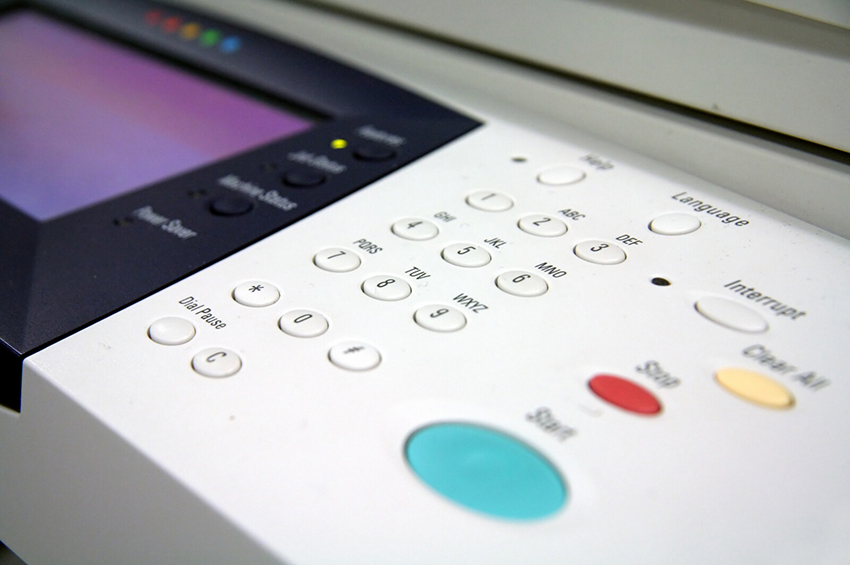 Prescription Printing Solution
For EHR and eRx compliance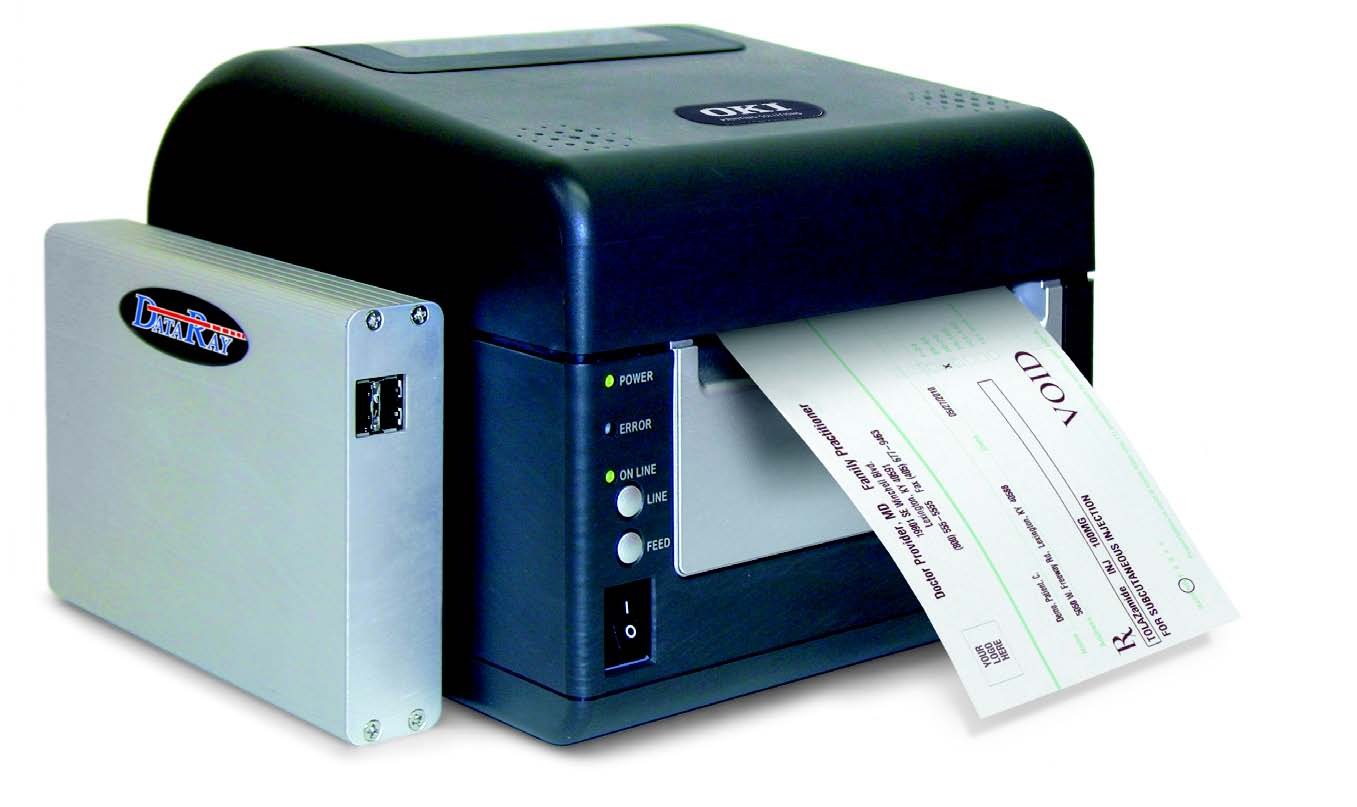 With the move to electronic health records (EHR), electronic prescriptions or eRx is fast becoming the accepted way to generate what was formerly a handwritten prescription process. The Prescription Printing Solution provides much-needed patient safety improvements, virtually eliminating prescription errors caused by illegible handwriting.
It also has security features that prevent prescriptions from being copied, altered, or counterfeited. These are vital considerations where public safety and potential liability are concerned.
This advanced prescription printing solution works in conjunction with and facilitates the effective implementation of an EHR/eRx system, and is in compliance with DEA and CMS requirements for tamper-resistant prescriptions.
Of course, not all prescriptions will be sent electronically (patients might not know which pharmacy they'll be using or the pharmacy might not have eRx capabilities), so you'll still need a reliable printing solution, one that can even serve as a backup when transmission lines are down. This solution is the answer.
The Prescription Printing Solution can be an essential component of your eRx system. It provides a singular way for practitioners and hospitals to choose from any EHR prescription-writing software.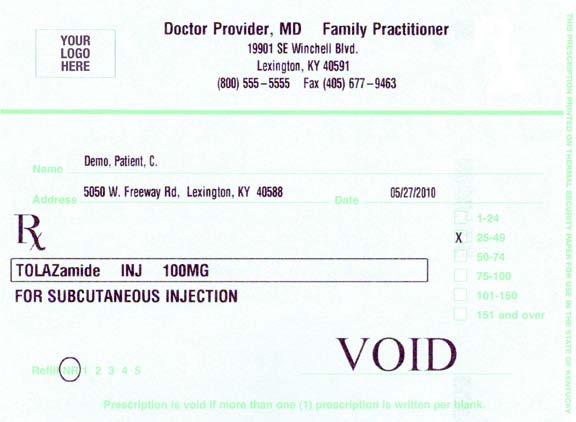 The Prescription Printing Solution includes thermal printer, software interface, and legally-compliant prescription paper.
The Prescription Printing Solution features:
Thermal printer from OKI Printing Solutions: rugged,dependable, and very quiet; small footprint won't take up valuable desk space
Software interface from DataRay: facilitates custom script  formatting and specifications; quickly and accurately interprets data stream from prescription-writing software
Tamper-resistant prescription paper: provides compliance with specific state laws; loads easily into OKI printer
 
The Prescription Printing Solution
On October 1, 2008, CMS requirements dictated computer-generated prescriptions that are printed 

using paper inserted in a printer must contain at least one of each of the following 3 categories:

Meets CMSRequirements

1) Features to prevent unauthorized copying of completed or blank prescription

"Void" or "Illegal" pantograph: word "VOID" appears when prescription is photocopied and 

shows up on faxed prescriptions

YES

Opaque "Rx" or white symbol on prescription disappears when photocopied or counterfeited

YES

Coin-reactive ink: changes color when rubbed by a coin

YES

2) 

Features to prevent the erasure or modification of information written/printed 

on the prescription by the prescriber

Non-white background color: background consists of a solid color or consistent pattern

YES

Quantity check-off boxes: quantities are indicated in ranges and the corresponding quantity 

box must be checked

YES

Pre-printed "Rx" is void if more than (1) prescription is written per blank

YES

Thermal-coated security: if erased, heat caused by friction will turn the paper black at point of erasure

YES

Safety paper with green-colored pattern: color mark appears when erased

YES

3) Features designed to prevent the use of counterfeit prescriptions

Logos: used as part of the background color or pantograph

YES

Coin-reactive ink: changes color when rubbed by a coin

YES

Opaque "Rx" or white symbol on prescription disappears when photocopied or counterfeited

YES

The following specific features apply for all prescriptions:

Name, address and telephone number of prescribing practitioner

YES

Space for patient's name and address, practitioner's signature and DEA registration number

YES

The following specific features apply for controlled substances only:

Pattern in green that shows "VOID" when copied

YES

Watermark seen only at 45-degree angle

YES

Opaque symbol that disappears if lightened

YES

Upper left inch reserved for logo

YES

Prescription quantity check-off box shall be marked (printed)

YES

Refill quantity options listed and marked (printed)

YES

Statement plainly stating one prescription per form

YES

Standard size: 4-1/4″ (high) x 5-1/2″ (wide)

YES