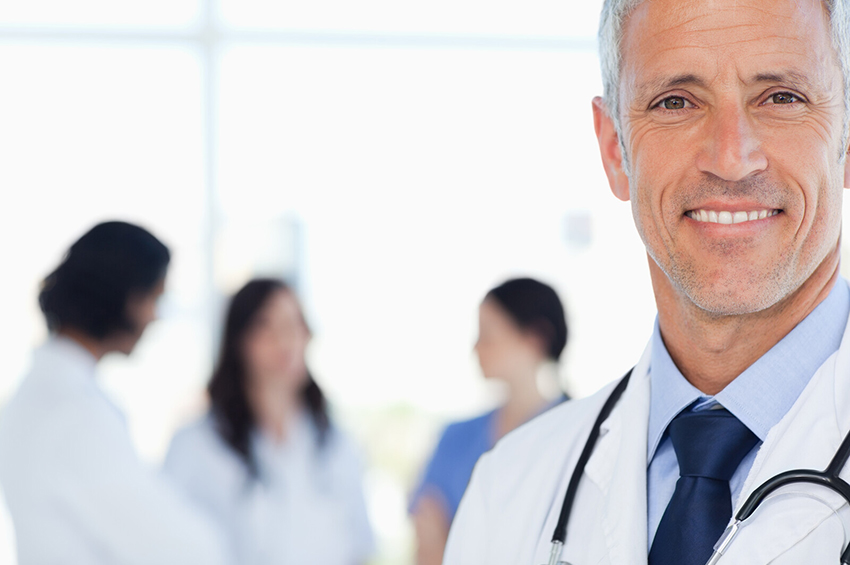 Impact Printer Plug-&-Play Thermal Replacement
DataRay has discovered that there are a surprising number of hospitals still using older generation impact printers (also called dot-matrix printers) to print Med and IV labels from their in-house pharmacy. This is usually because the newer more advanced thermal label printers do not interface directly with their Pharmacy Information System. However, most hospital pharmacies complain of problems with impact printers, so we now have a solution to allow those sites to use newer thermal label printer technology. The DataRay Thermal Interface Solution provides Plug-&-Play Thermal Printer replacement of older impact label or laser printers. This solution will provide your pharmacy the following advantages:
Plug-and-play impact printer replacement –

 

No software or printer setup required
No label jams –

 

No down time for label removal
Very quiet

 – 

Vs. very noisy impact printing
Fast printing from 4 to 10 inches per sec –

 

Much faster then impacts
Small foot print –

 

Better for tight locations
Economical Label Stock –

 

Much more inexpensive then laser printers
Excellent print quality and barcodes –

 

Much more legible than dot matrix print
Easy label loading – Faster loading than impact printers
Automatically align print position and tear off positions every label! (Compared with impact printers which often print in the wrong locations or have to have the tear off location continually readjusted.)
Reliability is a major factor for pharmacies. DataRay has filled this need by providing only commercial grade quality products, giving you complete confidence in their dependability and performance. Pharmacies have had to rely on costly software installations or custom programming in the past. DataRay's solution eliminates the need for customer programming and costly software. We can also now allow the pharmacy director to reformat the labels according to your own needs.
We give the control of your label-printing needs back to you.
Thermal bar-code printers support all pharmaceutical bar-code format and data options and excel at producing high-quality symbols suitable for vials, syringes, ampules, IV bags, tablets, and other medication forms.