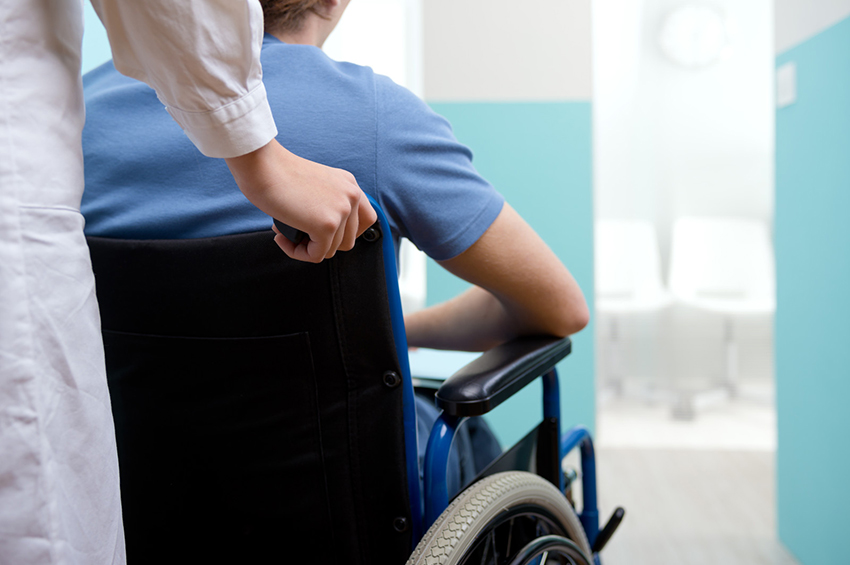 HIS Barcode Integration
The current emphasis in healthcare is focused on the implementation of bar code enabled point of care (BPOC) patient safety technology in both clinical and non-clinical applications. Bar coding technology in clinical delivery is tremendously effective in reducing errors in medication administration, blood and laboratory specimen management, and phlebotomy. Using bar codes at the point of patient registration develops a critical first step toward enhanced patient safety that can then be adopted and utilized throughout the hospital's various departments.
DataRay has been supplying bar code label and wristband printing solutions to healthcare institutions for many years. Our extensive healthcare experience, along with our unique, easily-integrated, and economical thermal printing solution, can assist you in the process of implementing the latest BPOC system technologies.
Our printers are compatible with all Hospital Information Systems and require absolutely no additional software in order to print bar code labels and wristbands. Just plug them in and begin printing!