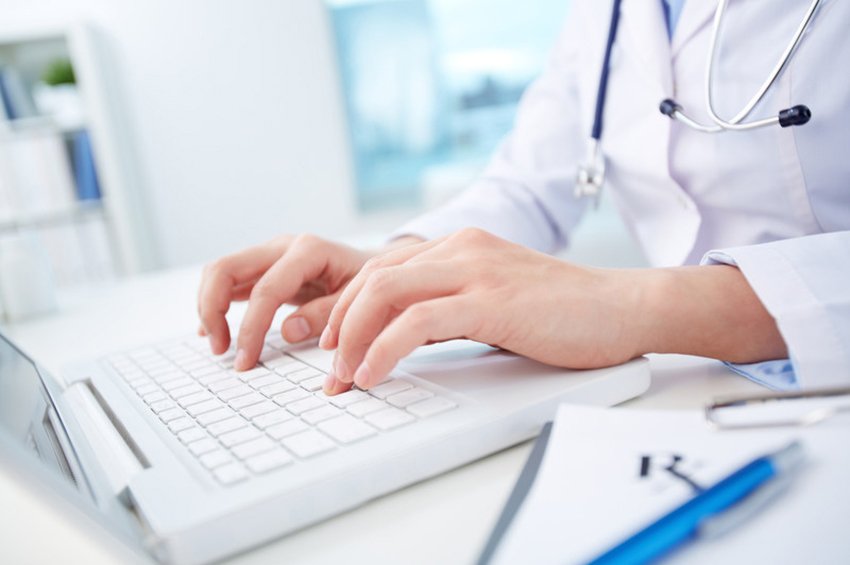 Admissions Department
DataRay Technologies you need:

Additional DataRay Technologies:
Numerous studies have shown that up to six percent of patients are not properly identified by their wristbands. Utilizing bar-code technology on wristbands and labels at all points of admission is a critical first step to ensuring positive patient identification throughout the hospital process.
DataRay offers a variety of supplies, solutions, and technologies to increase efficiency and enhance patient safety in the admitting department. DataRay's thermal printers are quiet and user friendly with a small footprint that fits virtually any workspace. Our direct thermal 2D bar-coded wraparound wristbands satisfy FDA, HIPPA, and JCAHO recommendations to accurately identify patients with legible, smudge-proof, bar-coded wristbands that protect patient privacy and provide information integrity.
DataRay products support admissions departments' ability to enhance patient safety by significantly improving identification accuracy, efficiency, and reliability.