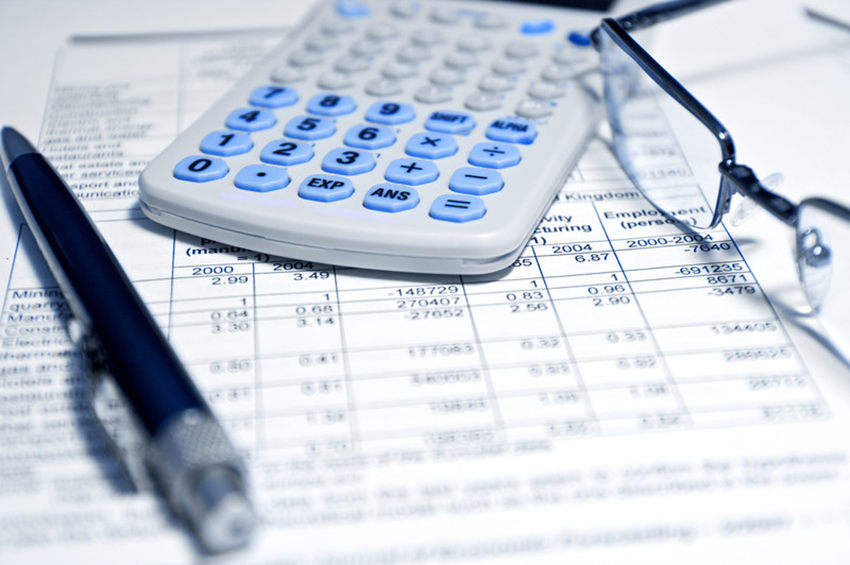 Financial Department
DataRay Technologies you need:
Additional DataRay Technologies:
Embosser Replacement
Quick ROI
DataRay Laser Forms Printing (costly pre-printed forms)
Tall Man Lettering (avoids costly medication errors)
MedMap Label Reformatting
DataRay thermal label and wristband printers are specifically designed to attach and print bar codes for many different Hospital Information Systems as an immediate and efficient solution, offering the most cost effective means to migrate off unsafe, undependable embosser equipment.
Hospitals can also expect big savings when switching from usage of laser printers that were never designed to print labels on a large scale. These savings can be realized in several ways: limit waste on sheet labels that get jammed in the printer, limit waste on sheet labels that are not needed, limit time spent by IT/IS departments time wasted clearing jams or rebuilding printers, etc.
DataRay offers a custom ROI service that can show a hospital's potential savings over a relatively short period of time (typically between 9 and 18 months for a return) by using your hospital's current laser/embosser and media costs versus new thermal equipment and media.