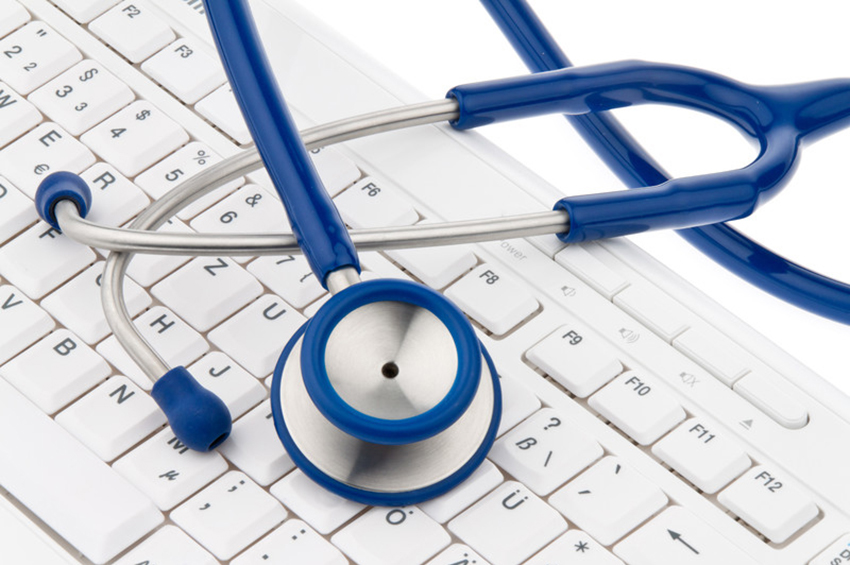 IT Department
DataRay Technologies You Need

Additional DataRay Technologies:

DataRay Advanced Printserver

Downtime Solutions

Keyboard Display Unit and Template Technology
Label Duplicator Code
DataRay products and services provide the ability to generate reliable bar-coded wristbands and patient record labels as a plug-and-play solution without requiring additional system servers or the complicated integration of extra software to the Hospital Information System.
Choosing a printer specifically designed to print these labels and wristbands eliminates numerous problems such a label jams, oozing glue, and frequent help desk calls.
Having few moving parts, DataRay printers are reliable and long lasting. With hospital's tight budgets DataRay printers are an economical patient-admitting and pharmacy solution.