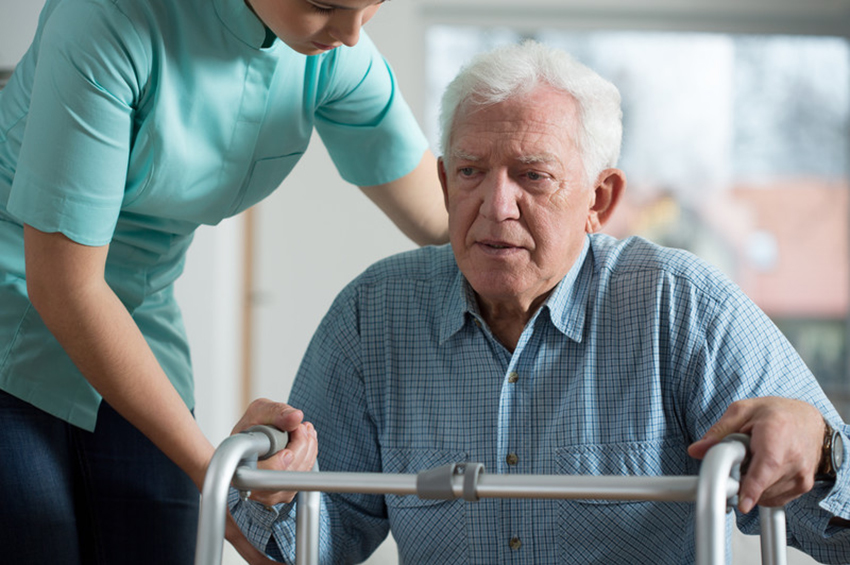 Patient Safety Coordinator
DataRay Technologies you need:

Additional DataRay Technologies:


Positive Patient Identification

Reduces costly errors
Bar coded patient information reduces human data entry errors
Crisp, clear bar code printing ensures highest read rates

Downtime Solutions

Keyboard Display Unit and Template Technology
Label Duplicator Code
One of the most effective ways to improve patient safety is by using bar-coded wristbands combined with an automated medication administration system. Using a bar-code/scanner system, hospitals can drastically reduce and prevent unnecessary medication administration errors, while increasing patient/employee satisfaction and peace of mind. By incorporating DataRay's bar-coded labels and wristbands with an automated medication administration system, the "Five Rights" can be checked automatically and immediately: right patient, right medication, right dose, right time, and right method of administration. With this method of patient and medication verification, healthcare professionals can be sure that the patient will be identified correctly with accurate information given every time.
The DataRay 2D bar-coded Label Duplicator Code (LDC) or our Keyboard Display Unit (hardware piece) allows healthcare professionals to print duplicate labels and wristbands containing patient's necessary information, even if the Hospital Information System or network shuts down. This down-time solution also allows labels to be printed at the patient's bedside for immediate labeling of blood or other samples collected, leaving no room for confusion during transport to the lab narrowing the gap for human error while increasing protection of the patient.
In addition, DataRay offers the safety feature "Tall Man Lettering" (TML).  TML is a drug identification tool used in pharmacy labeling designed to reduce medication errors. TML helps healthcare professionals detect certain drugs that could possibly be confused with other drugs due to similar names and appearances.